Welcome to Uniklinik Service Magdeburg
In our kitchen, we prepare up to 2,000 lunches daily for the patients, staff and students of the University Medical Center. We strive for a varied and tasty menu and hope that you like it. We gladly accept suggestions and hints.
We look forward to your visit and wish you a " Guten Appetit!"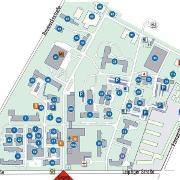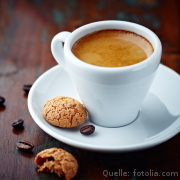 Open Hours
Monday-Friday: 11:30am - 2pm
Contact
MUKS GmbH
Leipziger Str. 44
39120 Magdeburg